We Need Your Help!
Help us save Canada's National Horse
The Canadian Horse Rescue and Re-Homing Society is a volunteer-driven association. From the BC-based Executive, to volunteers across Canada and the US, we rely on generous donations of time, money, and resources. Here are a few of the ways you can help.
Adopt a Horse in Our Care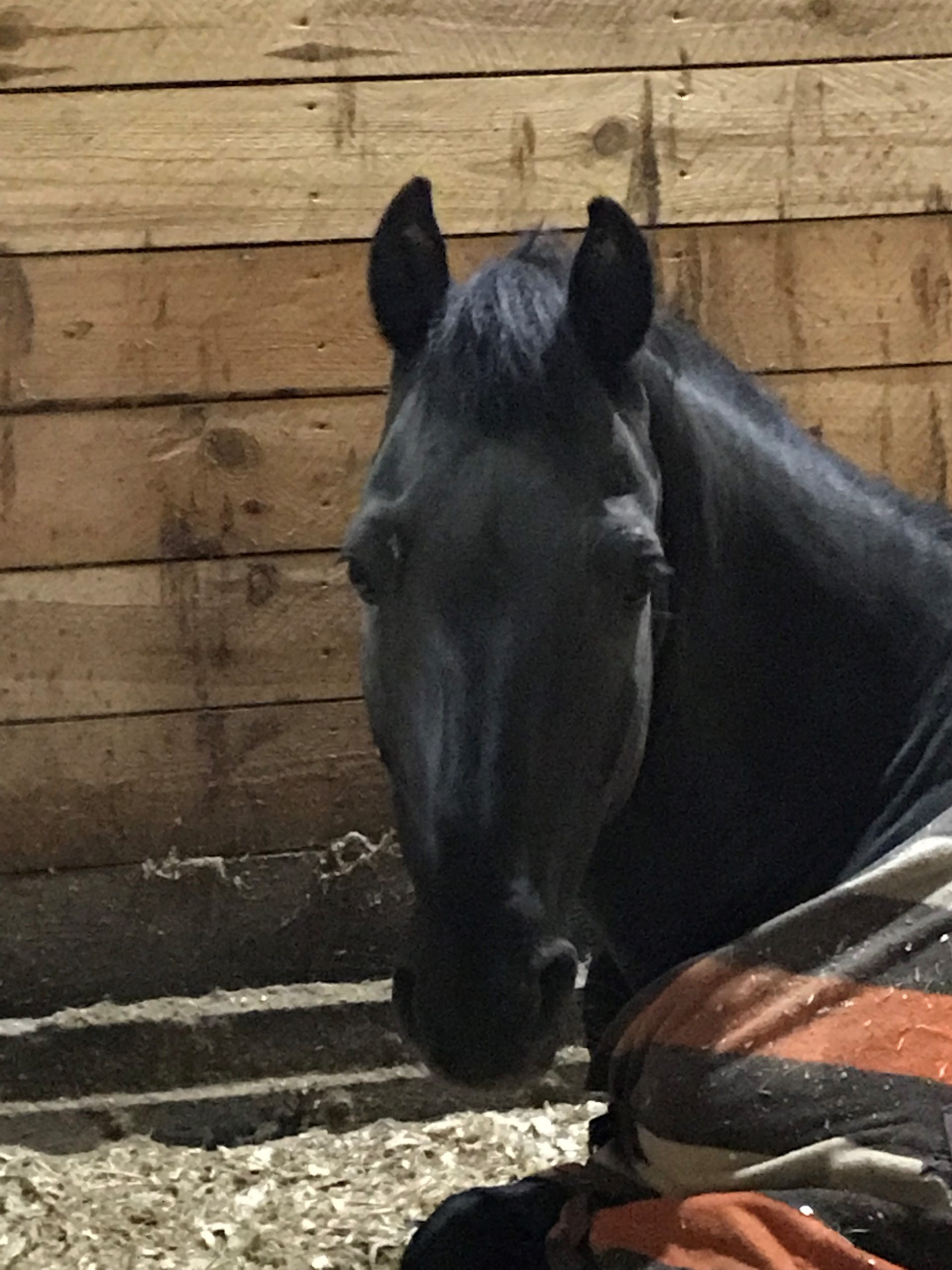 Raise/Donate Funds
As a Registered Charity all donations over $25 will be issued a charitable tax receipt. Visit http://canadianhorserescue.ca/donate/ for more.
Collect bottles, host a home party (e.g., candles, cookware) or tack sale and donate proceeds. Email CDNHorseRescue@gmail.com to submit your ideas.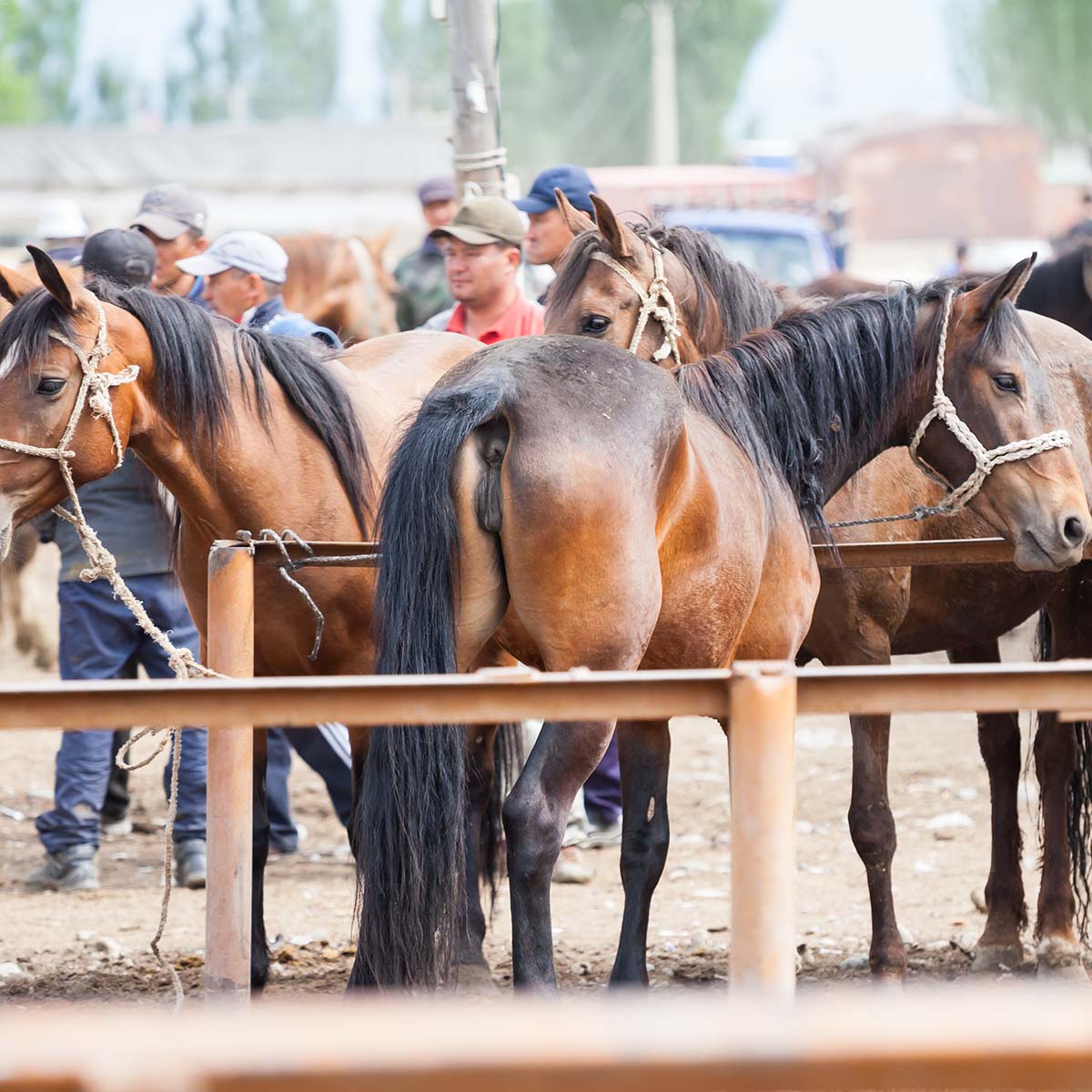 Auction
We need people willing to attend auctions and bid against kill buyers.
Transportation
As horses are rescued or surrendered to the Society, we often need ways to transport horses from temporary to more permanent locations as well as from auction to foster homes.
Food/Supplies
Foster homes can always use extra food and supplies (e.g., halters, lead ropes, wormer, brushes).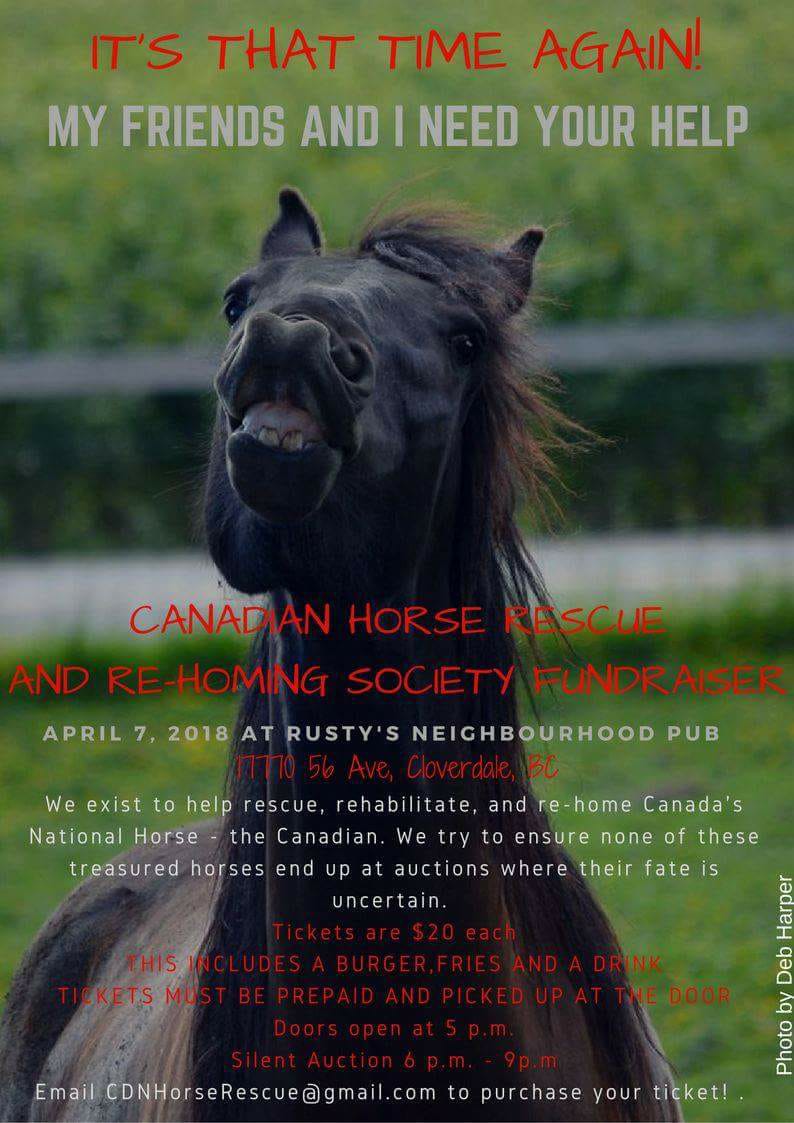 Pub Night & Silent Auction
Pub Night 2020 was cancelled due to the COVID-19 pandemic.
We hope to see you all in 2021, details will probably be similar to previous years, as per info below:
Where: Rusty's Neighbourhood Pub, 17770 56 Avenue, Cloverdale, BC, Canada
Ticket Cost: $20 with 50% going to help the horses.
If you would like more information about any of the above or would like to get involved in a different capacity, please e-mail us directly through our
contact page.